---

Construction & Contractors
J&W Construction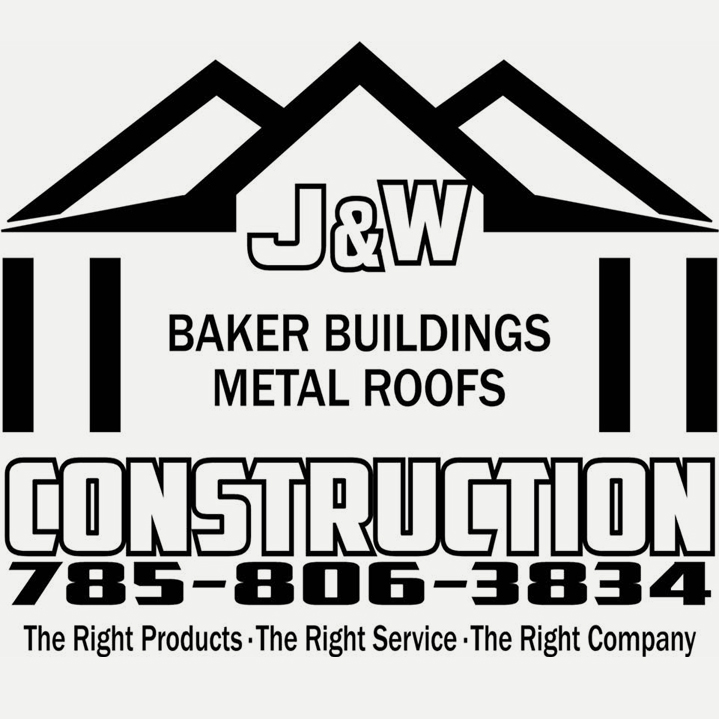 General Contracting, Shingle & Metal Roofing, Siding, Lester Buildings, Pole Barns & More.

Visit Facebook Page
Midwest Turf & Landscape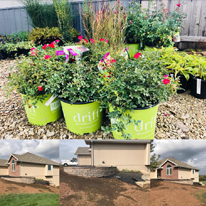 Providing quality residential and commercial landscaping, hardscaping and lawn care services for Topeka, Kansas and surrounding areas.


Visit Facebook Page
Stauffer Lawn & Landscape
We specialize in weekly maintenance, landscape cleanups, flower installation, tree trimming, landscape designing/installation, patios, bio-fall rivers.


Visit Facebook Page
Moore's Bobcat-Excavating-Hauling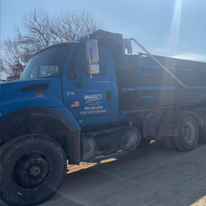 Bobcat service, topsoil, and gravel picked up or delivered. We offer deliveries from 3 to 16 tons. We also offer lawn care. Best prices in town



Visit Facebook Page